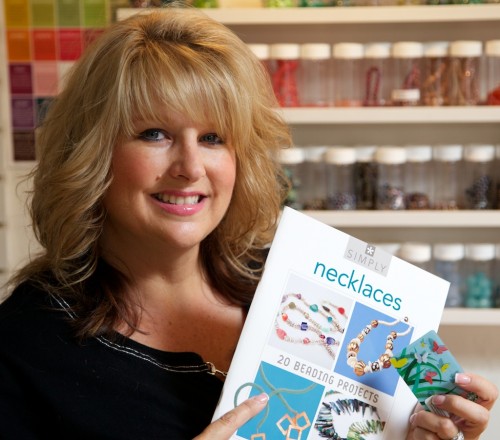 Thanks to all of you for supporting me in my business by reading the ezine and the blog. I do very much appreciate it and am grateful you invited me into your inbox.
To show my gratitude,  it's fun for me to offer up a gift to my readers for that support. So every 60 days, I do a drawing from the comments, Facebook shares/posts, Twitter posts, etc.
This May's winner was Liz Stern. Liz won a fantastic book by Lark. She also received a Starbucks card for a drink on me!
Hope you'll continue to read the content. I write it all myself thinking about what might be timely, important to you, helpful and insightful.
If there is something you are wanting to learn more about, please leave me a comment and I'll do my best to fit it into the editorial calendar.